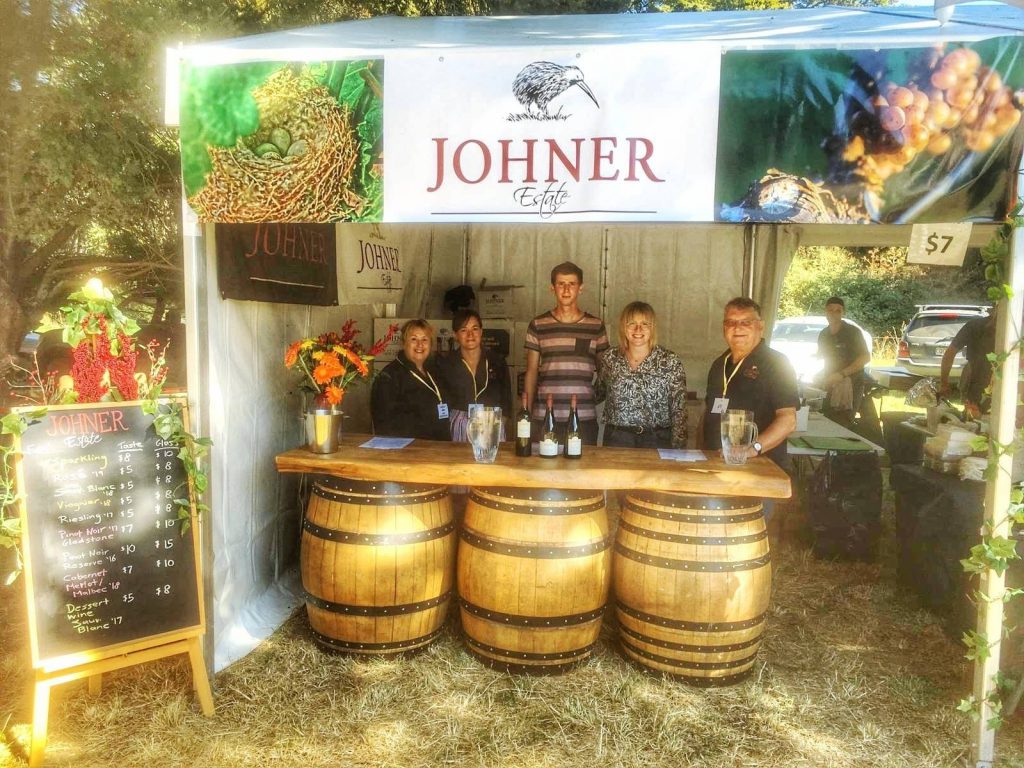 Who could imagine that New Zealand would have to turn around in such a short time!
The harvest festival full of joy and fun was the best festival we ever had so far. The most sought after wine was our Rosé.
We received so much feedback from the visitors through Instagram. It was just fantastic!