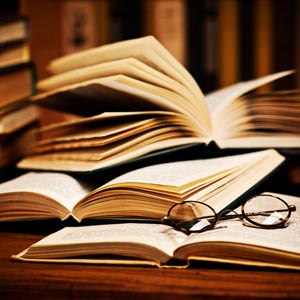 Aged wine – Library release Saturday 22nd, 29th July and 5th August 2017
Select releases from our library will be available for purchase during the whole winter season. On these particular Saturdays you will get the chance to taste how our wines have developed.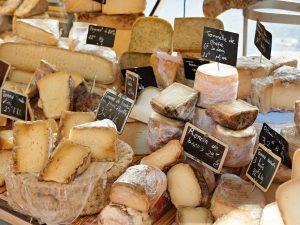 Wine and Cheese  21st October (Labour weekend) until Sunday 5th November 2017
Wine and Cheese are two of life's great pleasures. We would like to show you some of our favorite discoveries. Let us surprise you!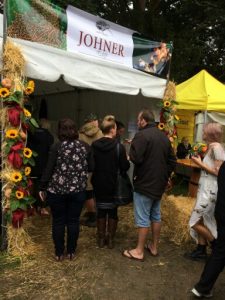 Harvest Festival 2018
Mark the second weekend in March in your calendar and when the time is right we will let you know when and where you can get tickets.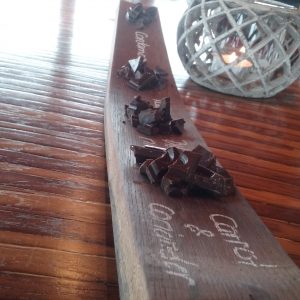 Wine and Chocolate 23rd March until 15th April 2018 (surrounding Easter)
Chocolate is the confectionery match to wine!
Our wine will meet different chocolate in an unexpected way. Visit our cellar door and just enjoy!
Apart from these weekends and events you will always find a friendly welcome at Johner Estate where you can taste a wide range of our wines as always. And… you never know if we have a surprise bottle open for you! We look forward to your visit.