"It is a great advantage to be able to pick and make wine twice a year in two different regions, each with their own environmental characteristics. With the close proximity to the European Market and with the big Burgundian Idols in mind, our wines reflect a more European style, with many layers of fruit, great depth, and a complex structure that lingers on and on''. ~ Karl Johner



Karl Johner learned his art at Geisenheim Wine Institute in Germany's Reingau region. Following his education, Karl and wife Irene moved to England where Karl was influential in the development of English wine. Seeing
the wine world through the eyes of English collectors, realising the potential of grape varieties from his home town, became Karl's life work.
In 1985, Karl, Irene and their children returned to Germany and their home town of Bischoffingen on the Alsace boarder, to establish a small winery. With Burgundy on their minds, the Johner family was instrumental in transforming the previously simple red wines of their province, into much more complex, rich and modern expressions. At first, their type of winemaking was viewed with great suspicion by both winemakers and authorities alike. Despite opposition, the young winery established itself as a pioneer of a new German wine style, with
an international reputation.
By the mid 1990's Weingut Karl Heinz Johner was enjoying critical acclaim. With son Patrick Johner following his father's footsteps, the family started to look further afield.
After Patrick's internship with Tim Knappstein of Adelaide Hills, the father and son team travelled to New Zealand. They fell in love with the country, the cool but dry climate and of course, the wine produced – especially Pinot Noir from the Wairarapa region.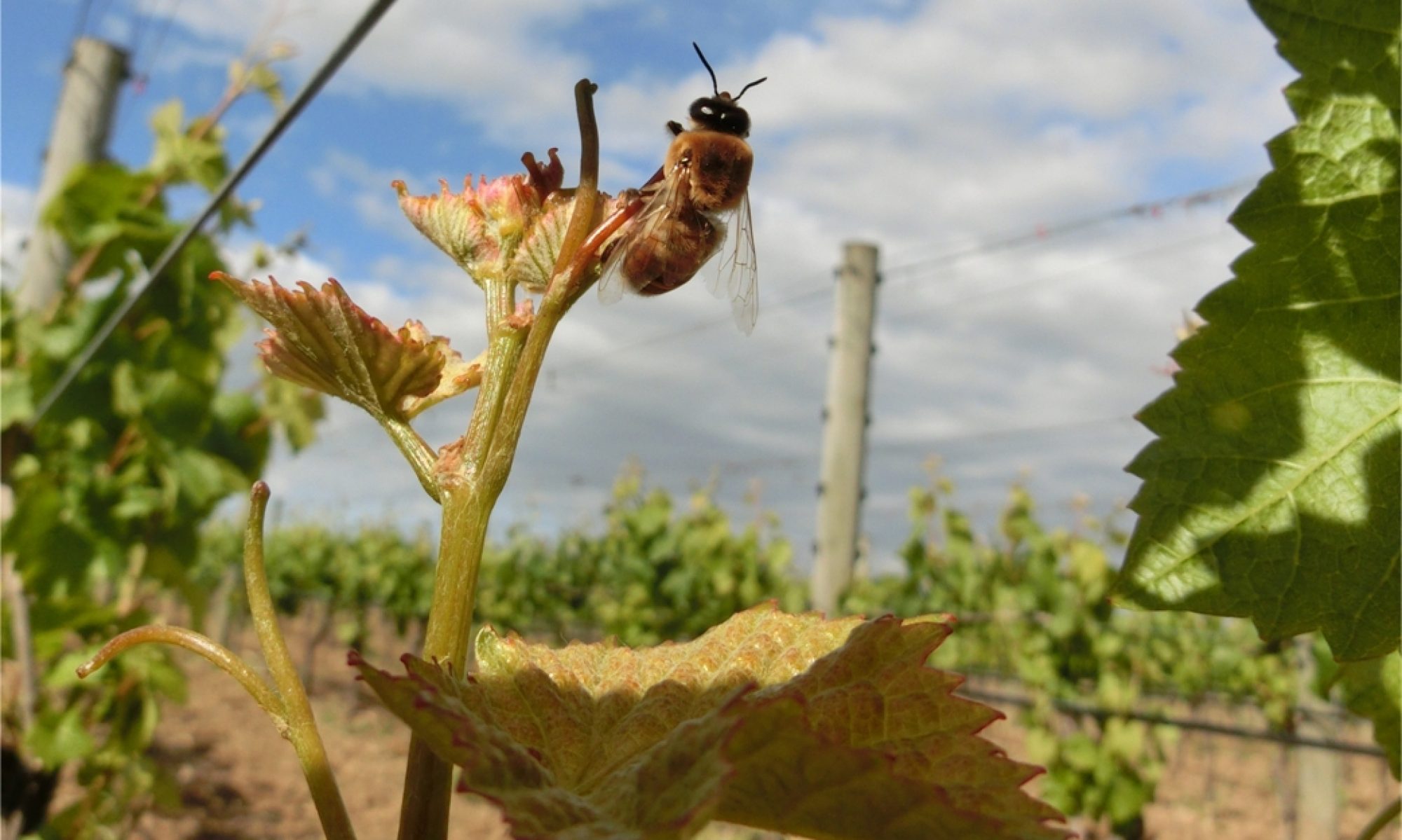 In 2001, the family purchased a big block of land on the banks of the Ruamahunga river, planted Pinot Noir, Sauvignon Blanc and smaller parcels of Chardonnay, Riesling, Viognier, Syrah, Merlot, and Cabernet Franc.
Adopting European philosophies to the vineyard, coupled with organic and bio-dynamic practices, Johner Estate Gladstone quickly earned a reputation for clean fruit vibrancy, integrated by savoury notes and a minerality that gives backbone, structure and length of flavour to the palate.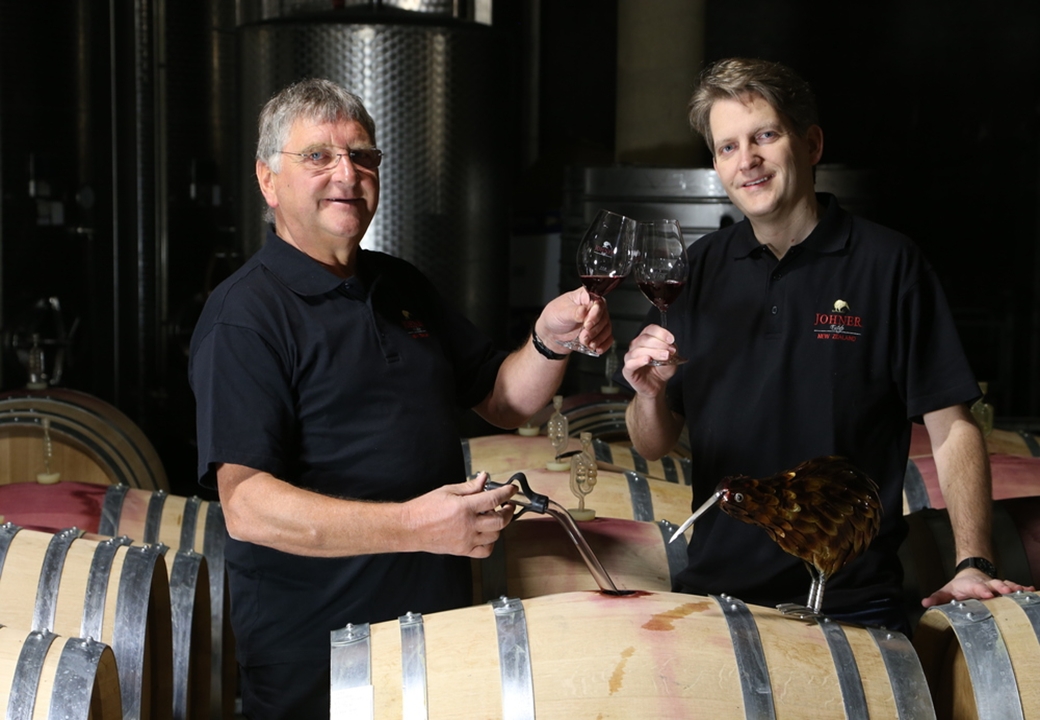 Karl, Irene and Patrick partner their New Zealand enterprise with their winery in Germany. Working across continents, the family is supported by a small team in the Wairarapa and Johner wines are distributed throughout New Zealand, Germany, Asia and Europe.
Varietals include:
Pinot Noir 
Cabernet
Merlot
Malbec 
Cabernet Franc 
Syrah   
Sauvignon Blanc   
Chardonnay   
Viognier 
 Pinot Gris 
 Riesling