Karl Heinz Johner – Owner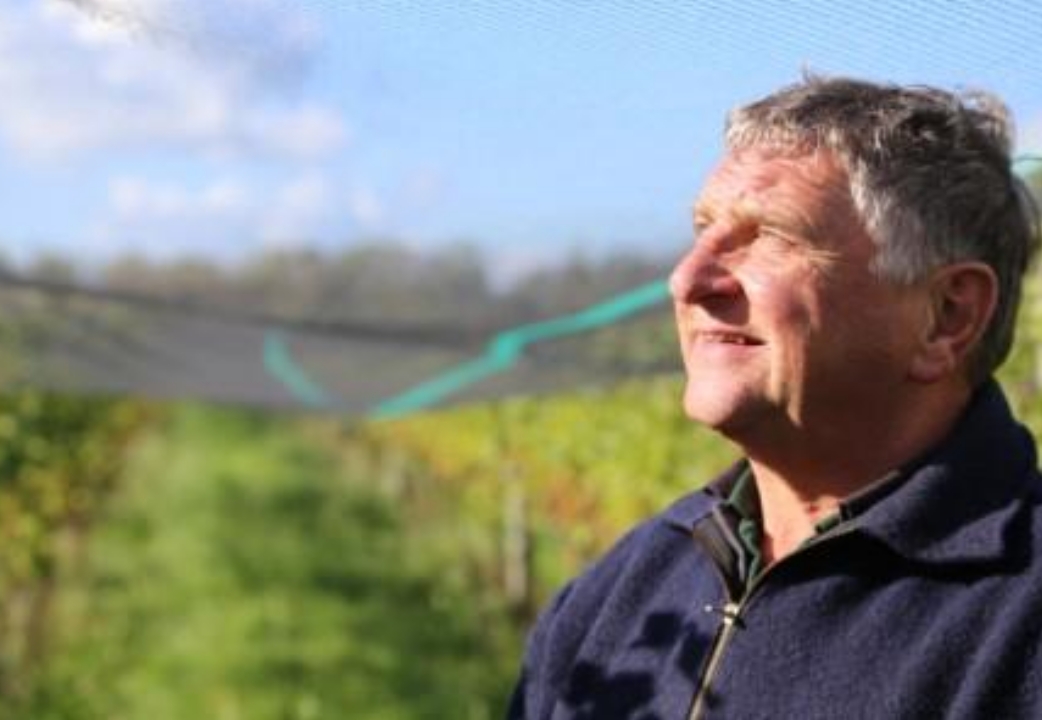 With many years of wine making experience , the passion to build up wineries and make high quality Pinot wines, finally brought him to New Zealand.
Raphael Burki – Winemaker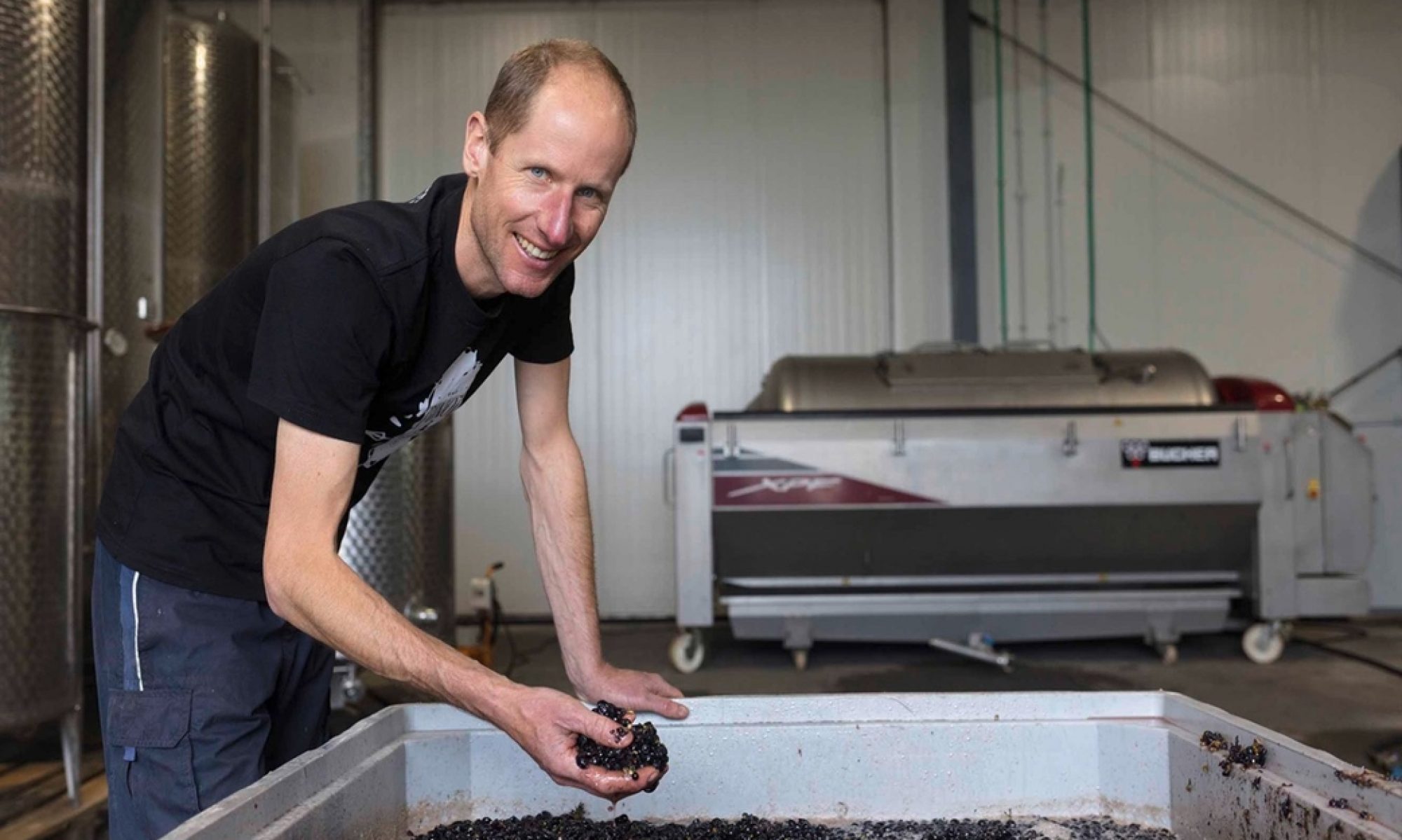 Since 2006, Raphael has been working with Karl Johner. Raphael is also winemaker for a producer in Switzerland – where he travels to every year for vintage.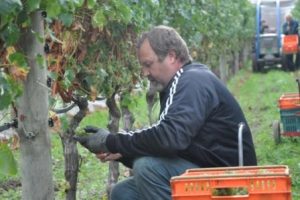 Steven Bates – Vineyard & Winery
Steven has been with us for many years and is our backbone of support with his versatility in both the vineyard and the cellar.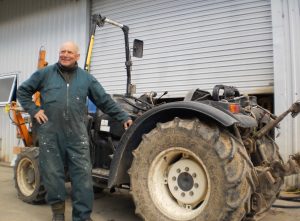 Dale Morris – A lot of Everything

Our man for anything and everything that has to do with machines, maintenance and buildings.