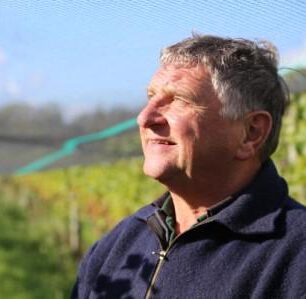 Karl Heinz Johner – Owner/Winemaker
With a degree in Oenology from the Geisenheim University in Germany, Karl moved to Kent in England after graduating and was among the first winemaker's to produce English sparkling wine. After returning to Germany in 1985 he founded Weingut Karl Heinz Johner in Bischoffingen in the Baden region, which he runs with his wife Irene and his family producing world class Burgundy style wines. Karl later travelled the world visiting many wine regions, before finally establishing his second winery and vineyard, Johner Estate, which is made up of different grape varieties across 14 hectares in Gladstone Wairarapa. Karl also grows grapes on 1.3 hectares just out of Masterton, on the Lime Hill Vineyard. This vineyard has light clay soil over limestone which is typical of the Burgundy region of France and produces Chardonnay and Pinot Noir in the Burgundian style.
Karl now oversees the winemaking at Johner Estate in New Zealand so that the quality which Johner wines are known for can continue.
Rohit Mittan – Cellar Hand/Assistant Winemaker & Vineyard worker
Rohit graduated with a Diploma in Oenology from the EIT Hawkes Bay in 2018 and has worked at various wineries to hone his experience and knowledge. Rohit is a hardworking and valuable member of our team and is happy to help out in the vineyard between Cellar Hand duties.
---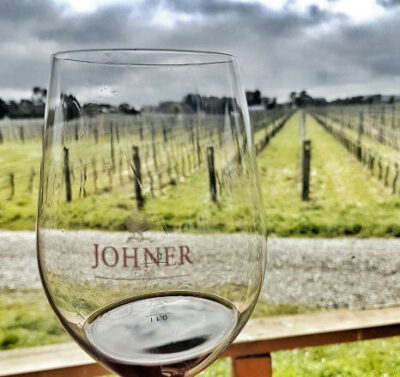 Casper Van Der Sluijs – Regional Sales Manager
Our representative in Wellington and Wairarapa and also across the North Island, Casper makes sure the wine displays and in-store marketing in supermarkets and fine wine stores are on-point. Casper is passionate about Johner wine and offering good value for our customers.
Kathryn McCaw – Tasting Room, Customer Service, Logistics, Marketing, Admin & More…
A mixture of different roles keeps Kathryn busy at this "hands on" winery. Kathryn has been involved in the wine industry in different roles on and off over the years, including the ownership of a boutique wine shop and other businesses, so Kathryn can continue her customer-focused outlook and draw on a wealth of experience.
Helen Mooney – Accounts, Payroll, Stock Control & More…
Helen has recently joined us to take charge of the many administrative duties which include documentation for Sustainability and Customs plus the organisation of documentation for temporary Harvest staff.
---
---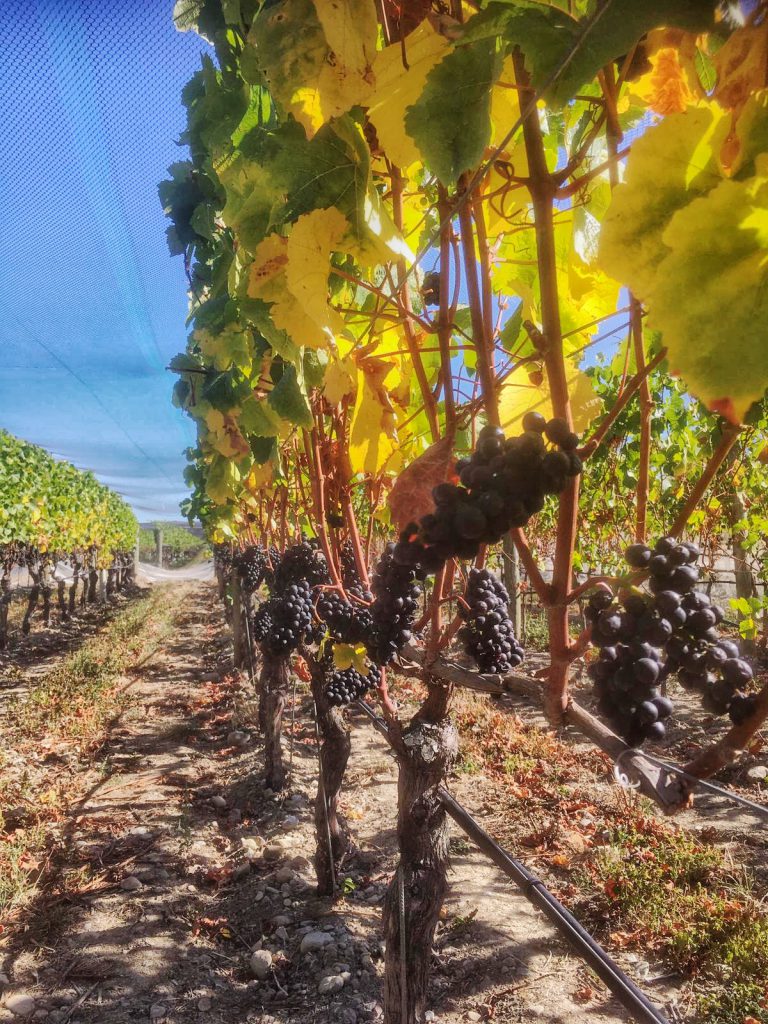 Martin Schot – Vineyard Supervisor
Martin is a valued member of our team and he goes the extra mile to ensure that our vineyard is healthy and produces top quality grapes.
Christine (Chrissie) Scott – Vineyard Worker & Gardener
Chrissie has plenty of experience now working in our vineyard and so is happy to welcome new vineyard workers and share her knowledge. Chrissie also keeps our Tasting Room garden and lawns in tip top shape, which our customer's and staff appreciate.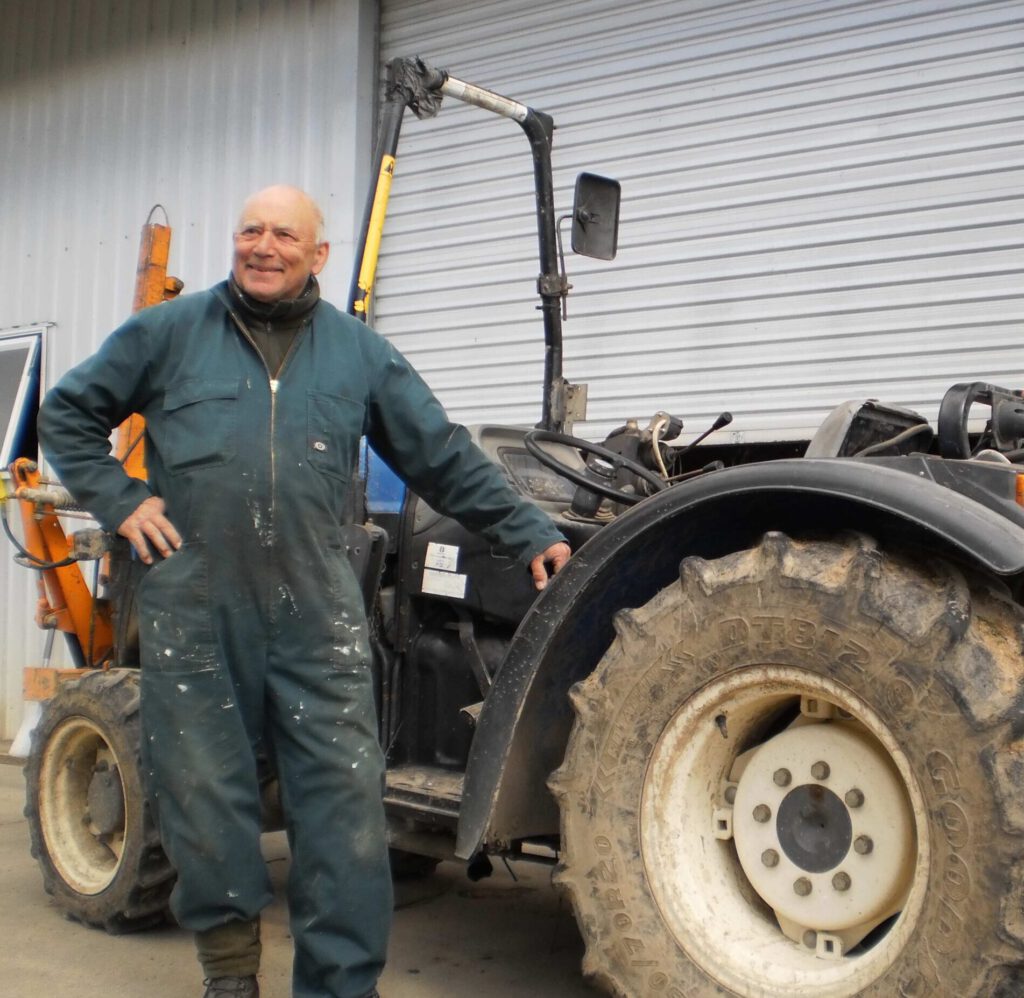 Dale Morris – A lot of everything
Our man for anything and everything that has to do with machines, maintenance and buildings. The original No. 8 Wire Kiwi Bloke, Dale is meant to be retired now, but the love of the machines keeps pulling him back in….
---