Karl Heinz Johner – Owner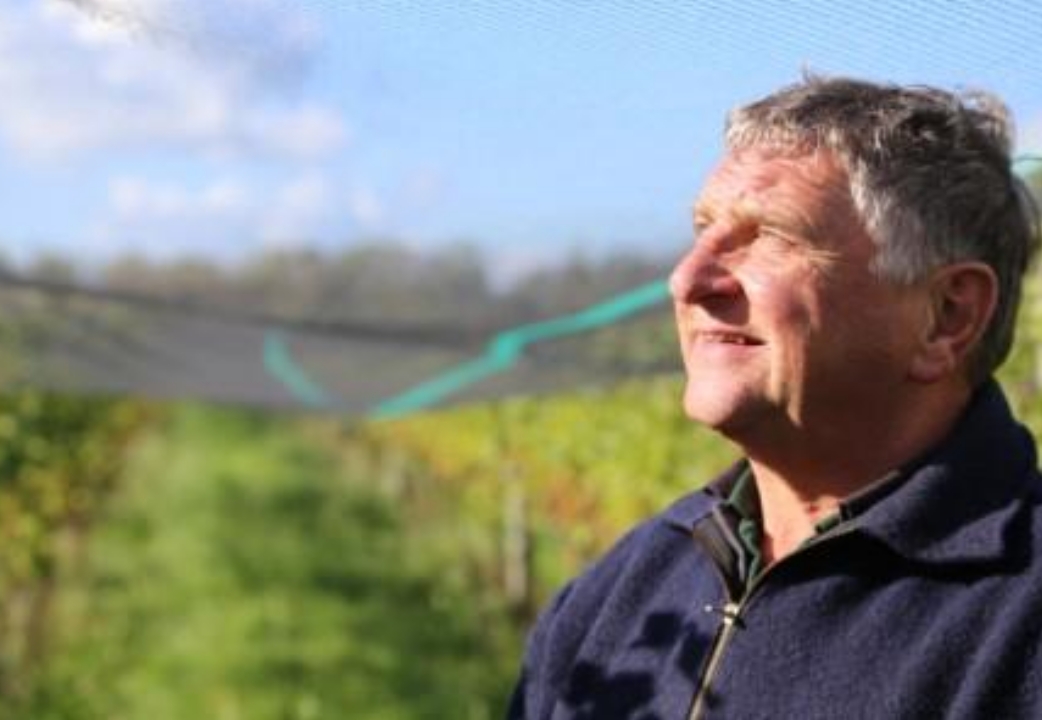 With many years of wine making experience , the passion to build up wineries and make high quality Pinot wines, finally brought him to New Zealand.
Raphael Burki – Winemaker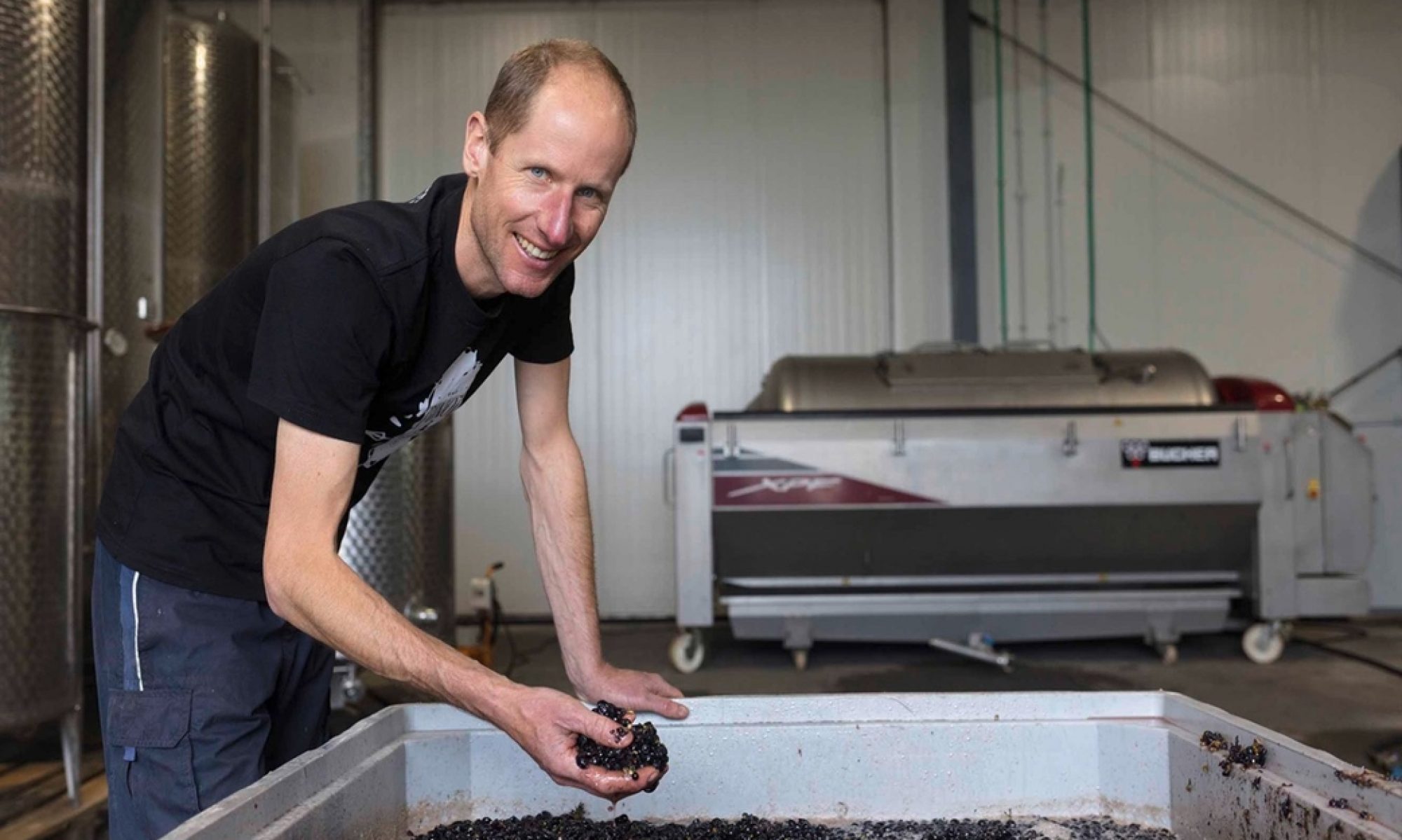 Since 2006, Raphael has been working with Karl Johner. Raphael is also winemaker for a producer in Switzerland – where he travels to every year for vintage.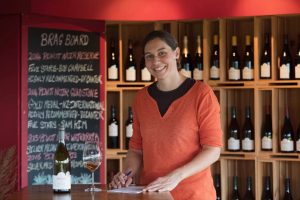 Christine Burki – Sales & Marketing

Christine is our busy all-round talent who always looks after our customers with a friendly smile as well as fulfilling all other roles such as administration, exports, marketing, communications …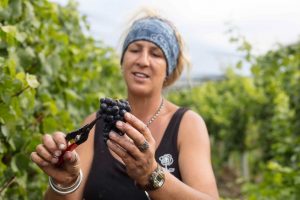 Tina Theedom – Vineyard Manager
Tina is our greatest asset, looking after the vineyard with much care from her many years of experience.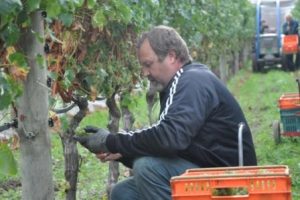 Steven Bates – Vineyard & Winery
Steven has been with us for many years and is our backbone of support with his versatility in both the vineyard and the cellar.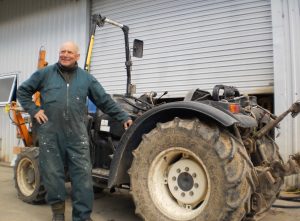 Dale Morris – A lot of Everything

Our man for anything and everything that has to do with machines, maintenance and buildings.
Lilly is key to giving us all a bit of affection – only if she is able to take some time off from lying around in the sun, that is.
Tom ensures the grounds are kept free from roaming rabbits, and always keeps a firm eye on Dale's lunch.