Some weeks ago we finally finished our vintage 2015.  In short… very low crop levels and great quality. A wonderful vintage with fruity, full-bodied wines.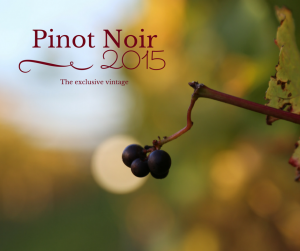 In general the crop levels all over New Zealand were below average… At Johner Estate unfortunately much much lower. But on the other hand, the fruit we could pick was wonderfully ripe and the fermenting wines are just great.
The Pinots have nice dark fruit flavours with ripe tannins and great structure. A good thing we have still lots of 2013 in stock, so that we can give the 2015 vintage time to mature and evolve.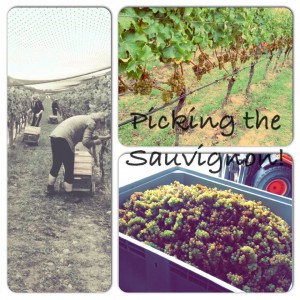 The Sauvignon Blanc was a big mix between bright green grapes with nice green apple and gooseberry flavours. Other grapes were a little riper with their golden colour slightly turning brown… with lovely rich flavours going into the slightly tropical style flavours.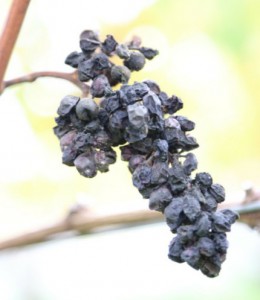 After the warm and fast ripening weather at the end of march, it finally got a little cooler in April. With the odd rain coming down ripening slowed down for the further varieties. But as the weather got warmer again and some nice warm days came back we had to rush out quickly to pick our noble Pinot Noir, before the berries dried out completely.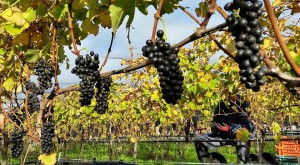 A good thing, that Syrah needs a little longer to ripen. So for the red wine we picked only the very best and left the rest for our noble Syrah.
Pinot Gris, Riesling perfect ripe grapes with lovely flavours…
If you're not addicted to our wines already, you'll definitely will be with our 2015 vintage.